October 15th through December 7th
The Medicare Open Enrollment or Annual Election Period is coming soon and it only lasts from October 15th through December 7th. Please watch the video below for very important information! Give us a call anytime for free help reviewing or changing plans.
Call 1-800-663-5707 or click "Get Free Help" below the video!
Click the button below to get free help!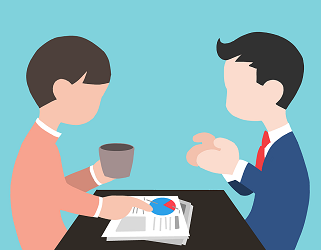 By clicking "get free help" you are agreeing to be contacted by a licensed independent agent to give you information on Medicare Advantage, Medicare Supplement, or Medicare Part D plans by phone, email, or text message. We will not share or sell your information.