Let us help you with your specific Medicare needs!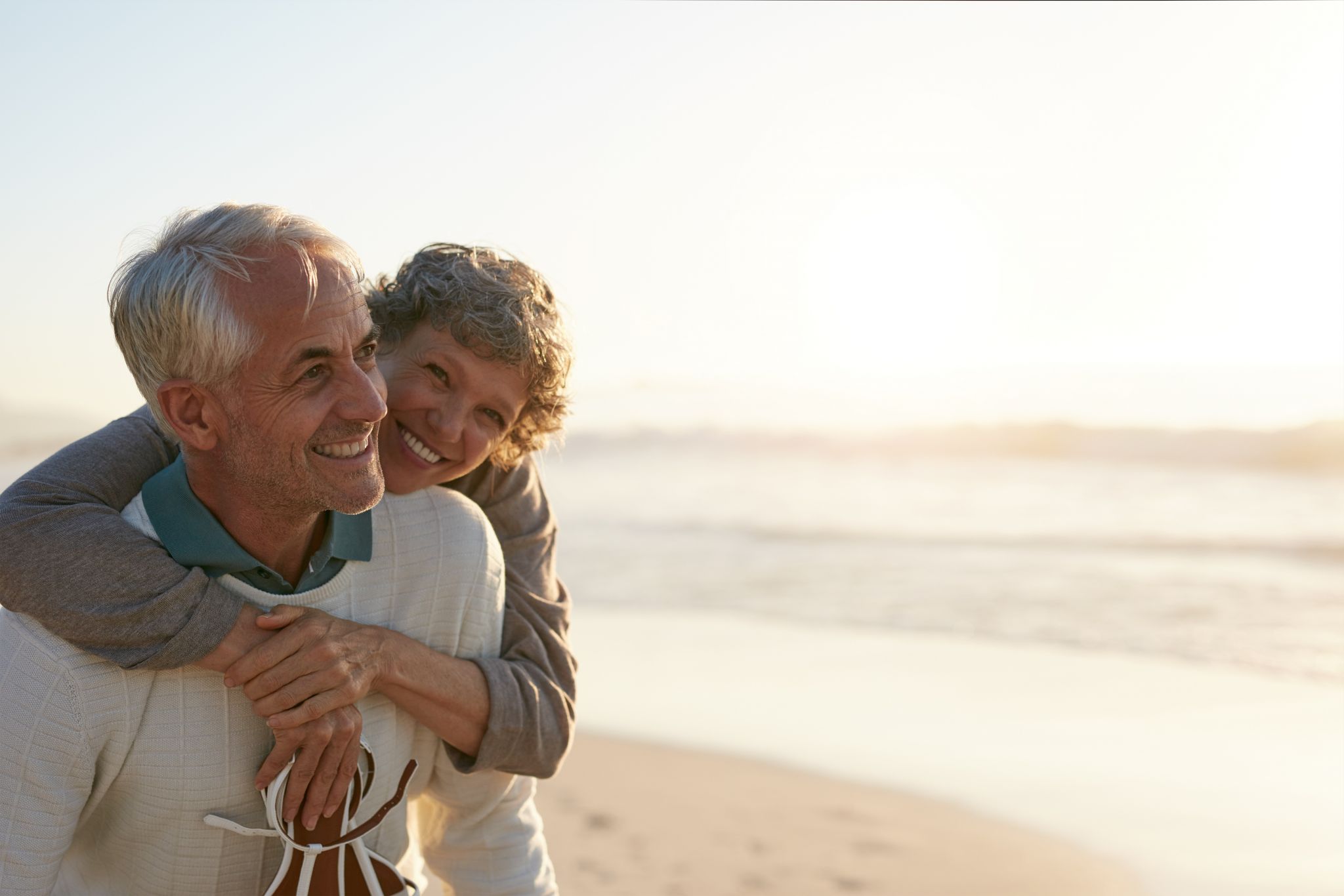 We help with a bit more than just the standard Medicare plan options. We try to meet as many of our customers needs as possible.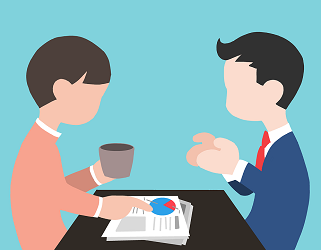 Our Services Available For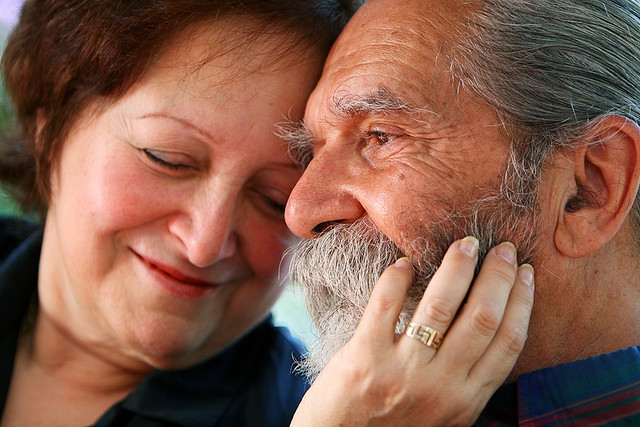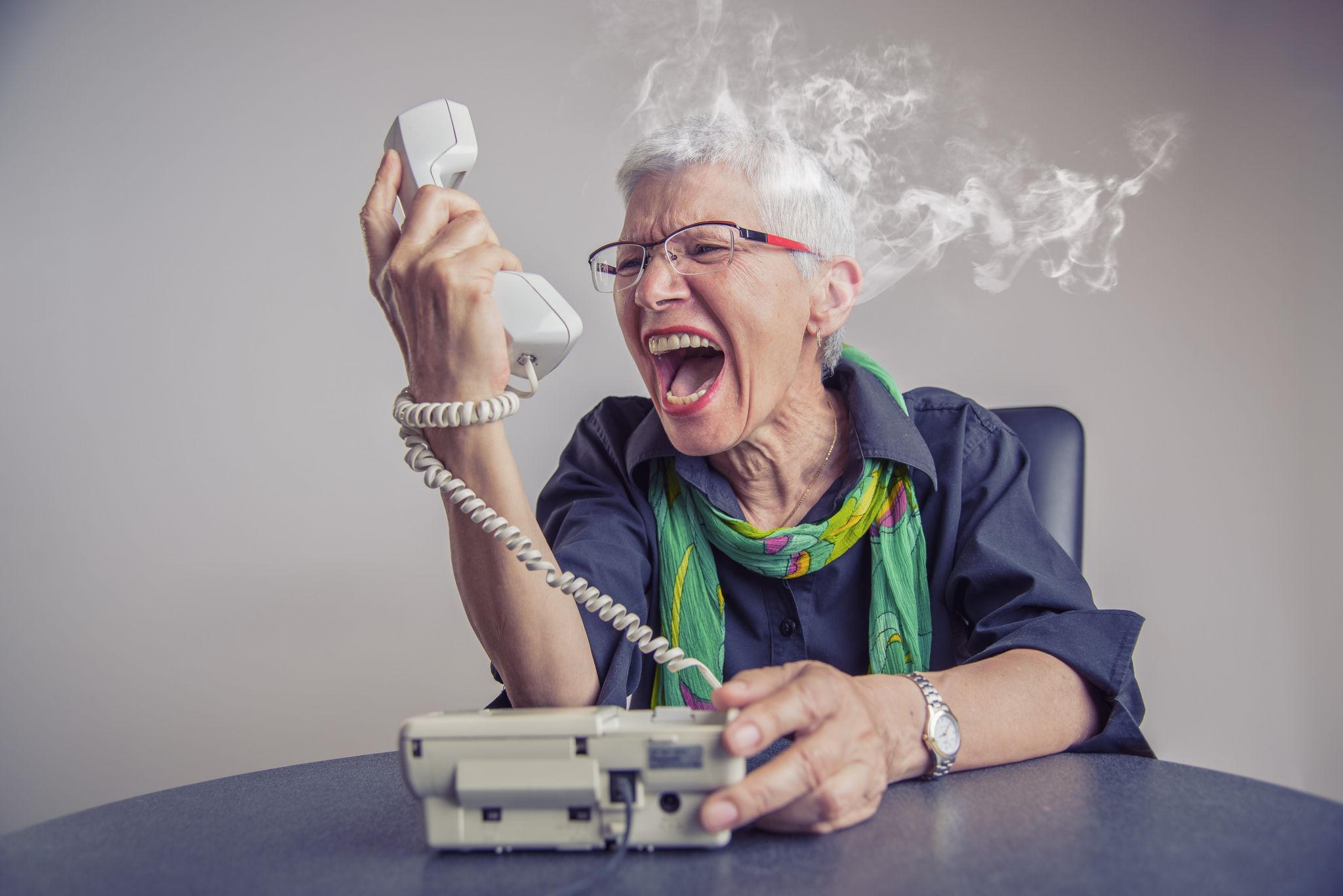 …and even ones that don't

These are just a few of our happy customers!
WHAT WOULD YOU LIKE TO KNOW MORE ABOUT?