Let us help you with your specific Medicare needs!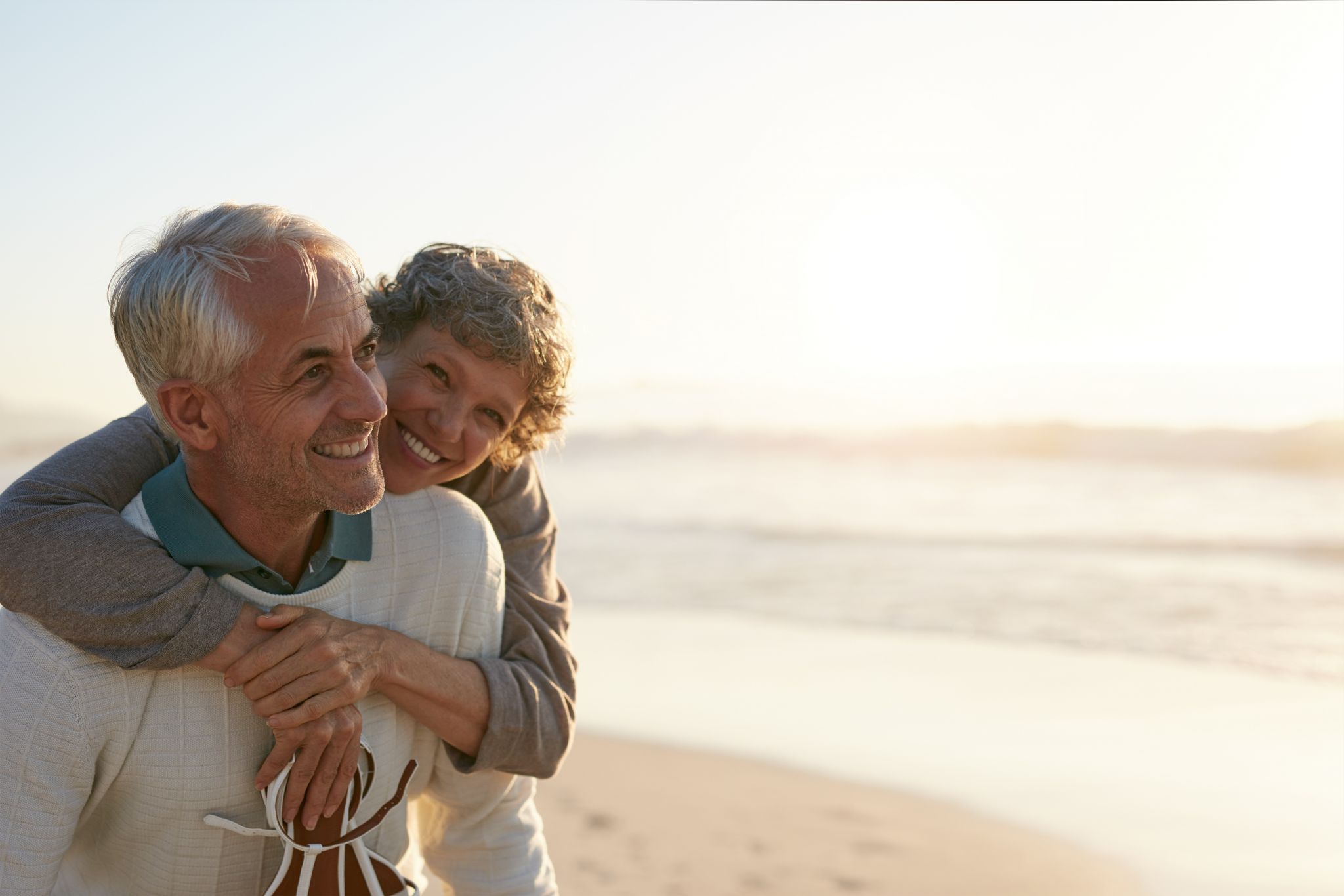 We help with a bit more than just the standard Medicare plan options. We try to meet as many of our customers needs as possible.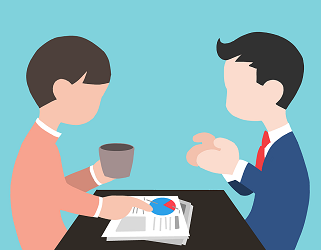 Our Services Available For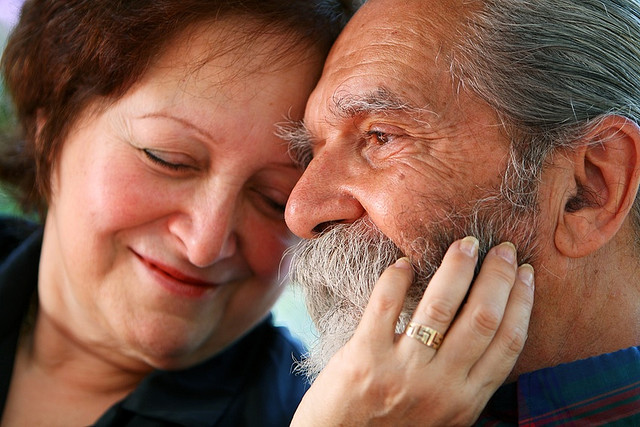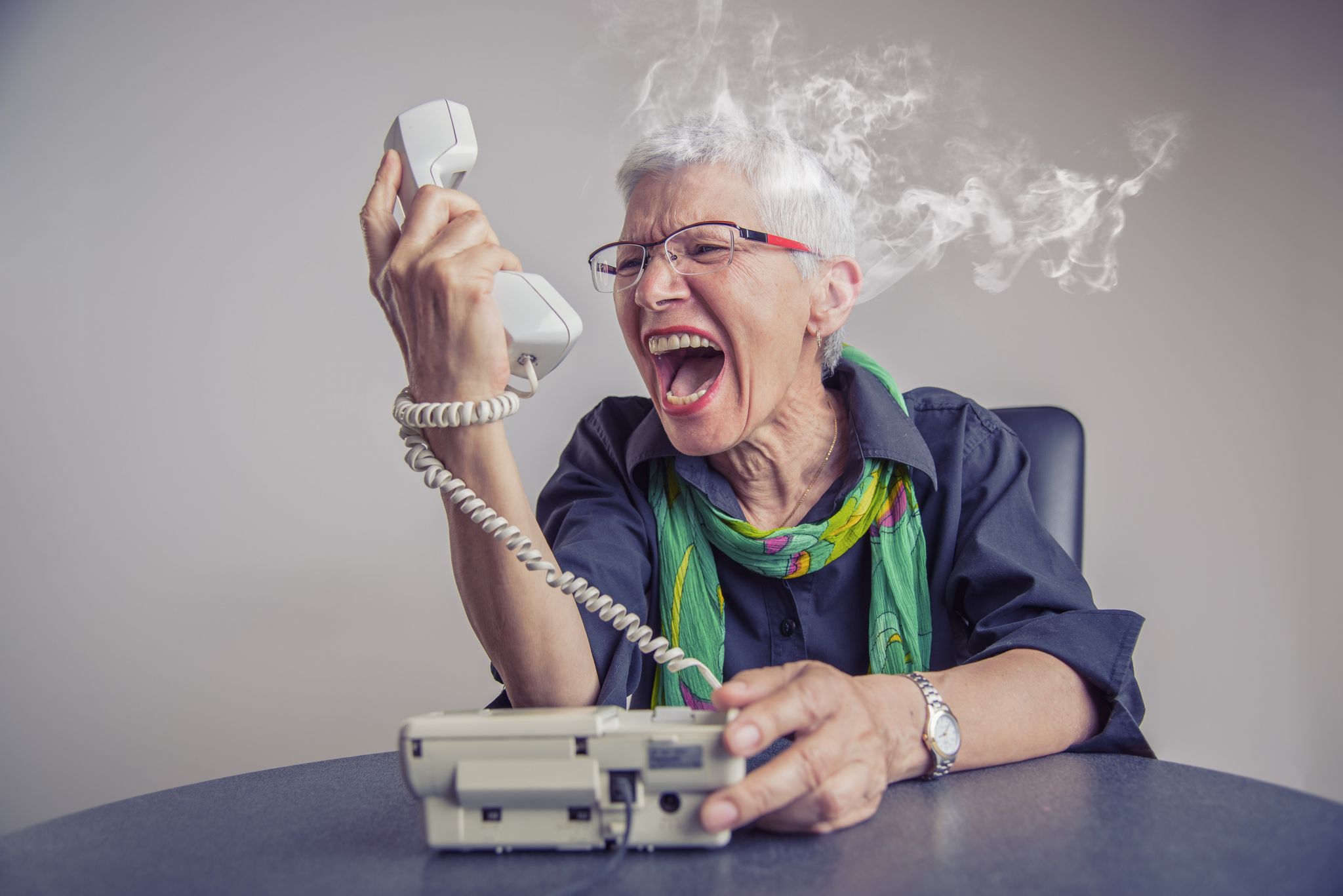 …and even ones that don't

These are just a few of our happy customers!
Very informative and friendly service at Medicare Saving Solutions by Ryan I was impressed and will refer them to any friends or family it becomes necessary for

Mark Peterson

November 22, 2019

devon is very helpful. answered my questions and gave me numbers to call. ty Devon

Leslie S. Stark

August 16, 2018

Devon is the kindest person. I have called him several times within the past year and he has been very helpful, He always has the correct answers even tho I am in a panic. Thanks Devon!!!

Sandra Jenkins

August 8, 2019

you get all information to make a good decision

Memelo Flores

July 18, 2019

The associate was very informative

Steve 'Paco' Grier

January 17, 2020

In simple language they help u make a choice u benefit the best from

C Paul Panday

January 9, 2020

Ryan was amazing!! He answered my questions to where anyone could understand. Medicare can be complicated, but Ryan made it so simple. Thanks again, Ryan! I appreciate all your help in answering my questions.

Janet Susan Anglin

August 7, 2019

Had a great experience Ryan was very good and informative.thank you

Kevin Davis

January 15, 2020

the best thing about them was that they did not pressure me. the gentleman answered all my questions throughly and was quite helpful

Margaret Rose Winslow

August 12, 2019

Hospital stay, dental benefits, medication cost and specialties

Joseph Elam

August 29, 2019

Devon was awesome. He was so nice to me and he explained everything to me so I could understand him

Debbie Lowe Martin

January 24, 2020

Devon's knowledge and experience shine! I highly recommend that you speak with him when that time arrives ...

Mamie Page

September 13, 2017

Ryan talks about what I need. He understand what I want and need out of my plan. He take care of his people.

Sando Mann

January 28, 2020

devon was very helpful withe the information about medicare

Linda Coffee

July 22, 2019

If you want Medicare to be easy and understanding, contact Devon! He's been helping people on Medicare for years and is very knowledgeable! He explains all the options and helped my Mom navigate the Medicare changes, along with all her options! We look forward to working with him every year and know he always has our best interest.

Danny Moreno

June 22, 2018

Very consistent in calling me and informed

Patricia Malone

January 28, 2020

he is very nice and has patience dealing with me and very respectful

Goldenia Morris

August 23, 2019

There are those who help and those who add to are problems.

Jake Mines

September 25, 2018

DEVON WAS VERY HELPFUL AND COURTEOUS, I REALLY ENJOY AND LEARNED WHAT HE HAD TO OFFER, THANKS DEVON WEST

Abel Serrata

July 24, 2019

Ryan was a wonderful representative for your company. He was a great resource!

Candace Dyer

July 18, 2019

He was very informative. I had lots of questions and he gave great advice.

Dimmit Standley

July 16, 2019

Timely response and complete satisfaction with the assistance in a very stressful time.

Robben Jones

July 19, 2019

Devon is professional in an easy manner, very helpful and patient. Will recommend to others.

Linda Ramirez Scarbrough

September 3, 2019

Ryan did a great job explaining every option that would fit my needs. His commitment and do diligence was outstanding.

Tom Blake

February 1, 2020

Helped me to understand Medicare better and get the best plan for me. Talked to very nice young man named Devon was so nice and helpful.

Diana Hodge

August 9, 2019

spoke with ryan, one of their representatives. he was very helpful and knowledgeable. would recommend Medicare saving solutions.

Manuel Ramirez

December 3, 2019

I had several questions about initiating Medicare. Ryan B. was very knowledgeable and was able to answer my questions without hesitation. I appreciate his professional demeanor and am confident I received the correct information. He encouraged me to call again if I needed assistance again.

Julita Welch

January 30, 2020

Devon West was very helpful and was very polite. He helped me get set up and it was exactly what I was looking for. Devon West explained everything to me so I could make the right choices. Thank you Devon.

Gary Bowlin

August 6, 2019

Ryan was very patient with me and answered all of my questions over some days of my calling,he made me very comfortable in whatever I needed to know.So thankful for a good experience Thank you Ryan👍

Rosie Jerro

August 13, 2019

Devon was helpful and everything was well explained and a very nice person to talk to.

Nancy Castro

January 28, 2020

Omg- Mr Devin West was so very helpful with all this confusion of Medicare as I'm turning 65 in October; This agent was truly a blessing! He was courteous, fair and very knowledgeable in this business and explained what plan is for me, did not try to sell me something I didn't need. I only wish there were more honest representatives in this field for the seniors; Hats off Mr West and thank you from the bottom of my heart. I look forward to working with you in the future if I need to call.

Brenda Young

July 26, 2019

Devon is the best. Responds to emails very quickly. Very knowledgeable. Been working with Devon since we first got onto Medicare. We highly recommend Medicare Saving Solutions.

Ursula K Vogel Bye

December 7, 2019

Ryan was very helpful answering any questions that I might have had Thank you

Diane Lewis-Dailey

December 4, 2019

very professional and seemed interested in providing advice best for me.Yes I would recommend.

Joseph V. Damusis

July 19, 2019

friendly, knowledgeable service

Pamela Sauer

February 11, 2020

Devon was very helpful, and he got me all set up with insurance.

Kathy Folden Garcia

January 20, 2020

Devon was great! He answered questions I didn't know I had, and gave me the information I needed. Thanks Devon

James Green

August 16, 2019

The information they provided and will provide for medicare recipients

Pablo Garcia Jr

March 29, 2019

Very good suggestion , thanks for that really I appreciated

Kamal Shrestha

September 6, 2019

A quick over view of different obsions for my plans. Saving me on costs. Mr. Rayon was understanding to my plans, communication very clear. Thank you.

Gwendolyn Coats

August 28, 2019
WHAT WOULD YOU LIKE TO KNOW MORE ABOUT?